All Type of Boats We Offer in Cartagena, Yacht Charter Cartagena
We have a wide range of motorboats, Sailing Yachts and Luxury Yachts for charter in Cartagena, ranging from 28 to 65 ft. They are always available for both with skipper and bare boat charter, depending on every yacht size and your boat preferences. The yachts are arranged in categories according to length.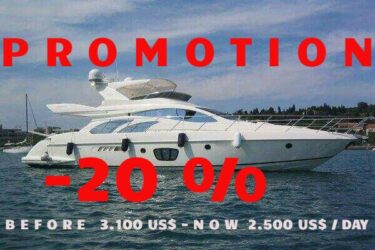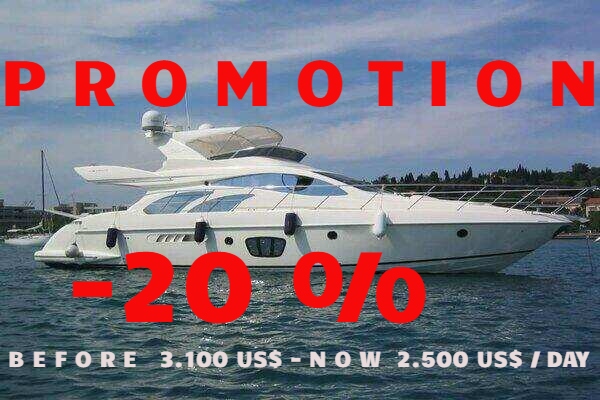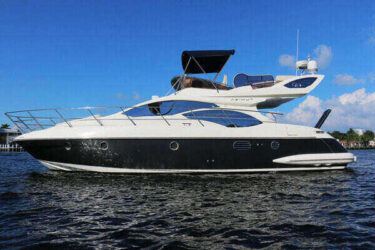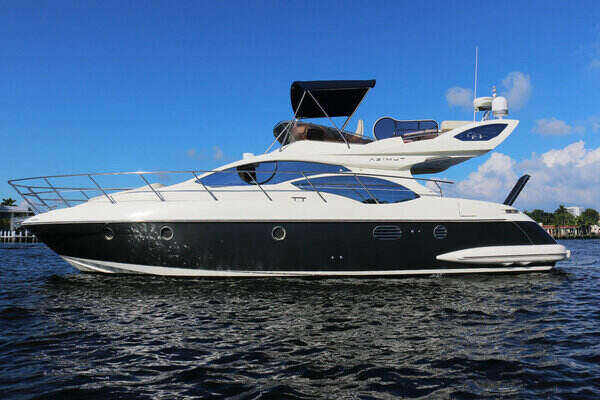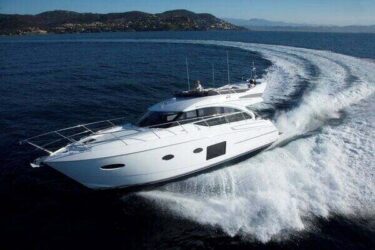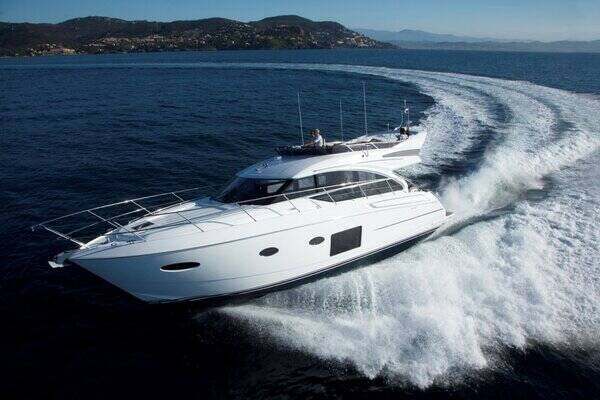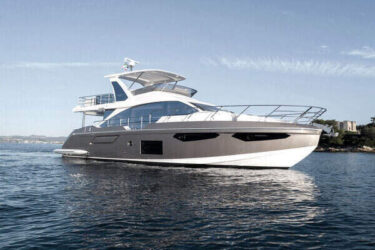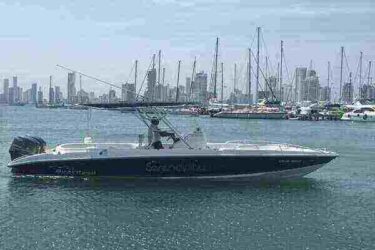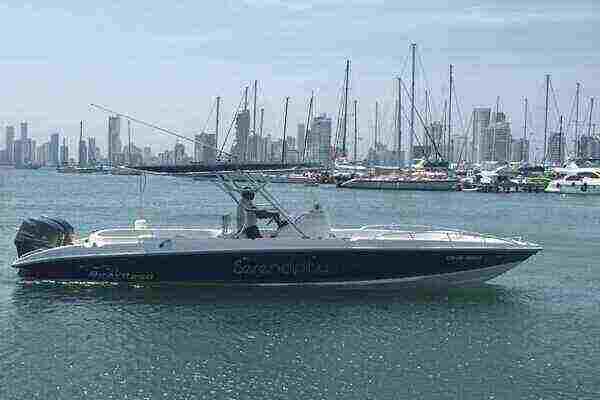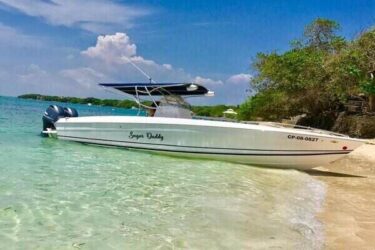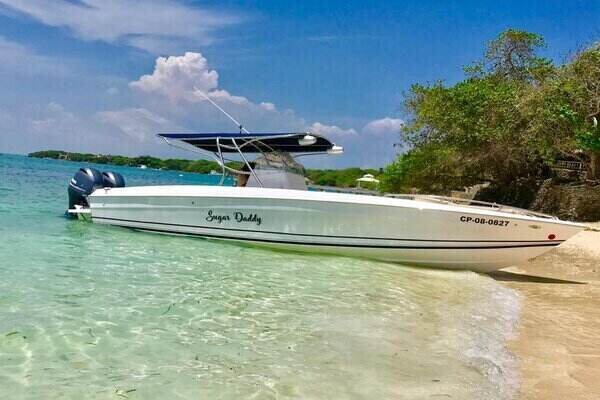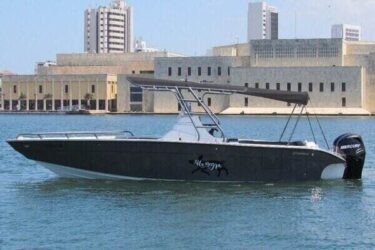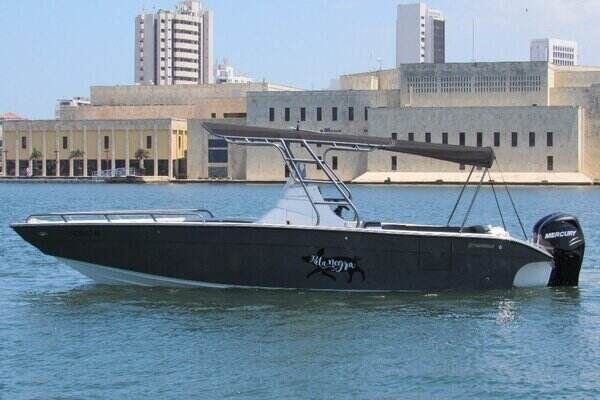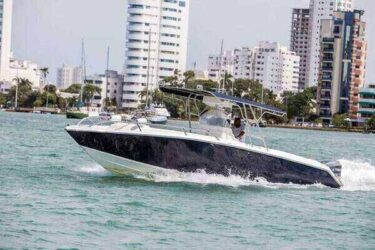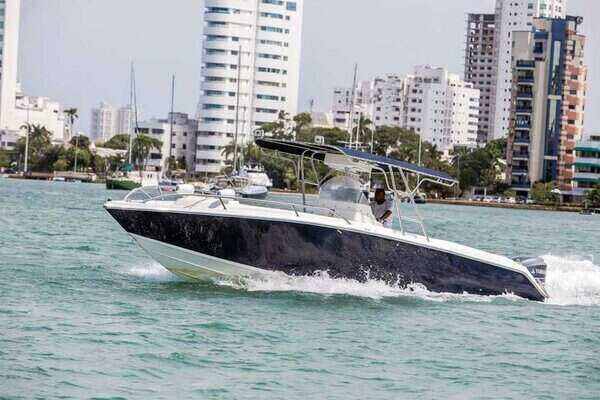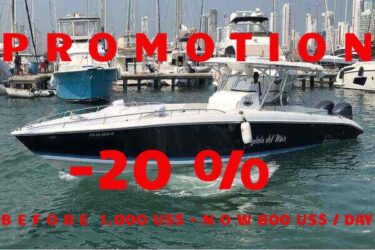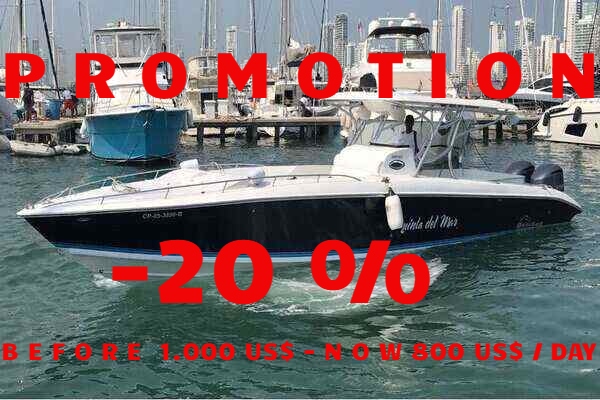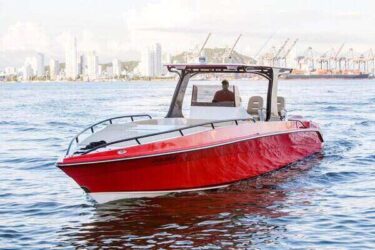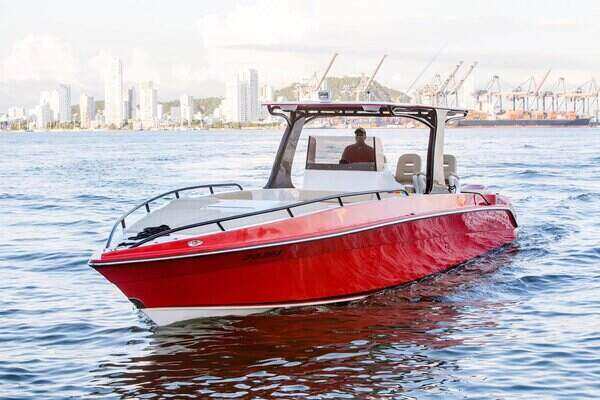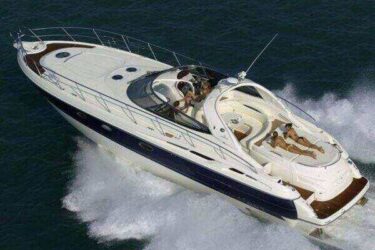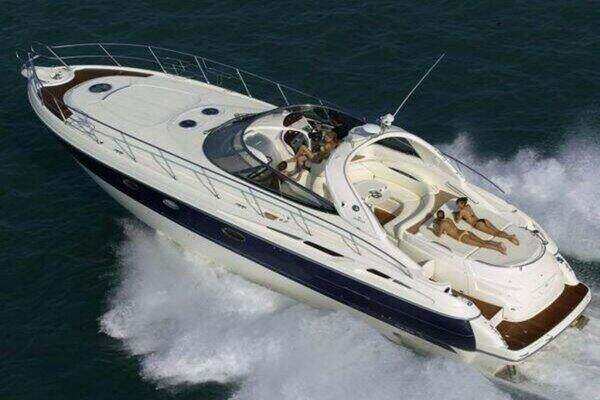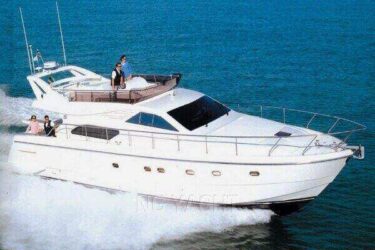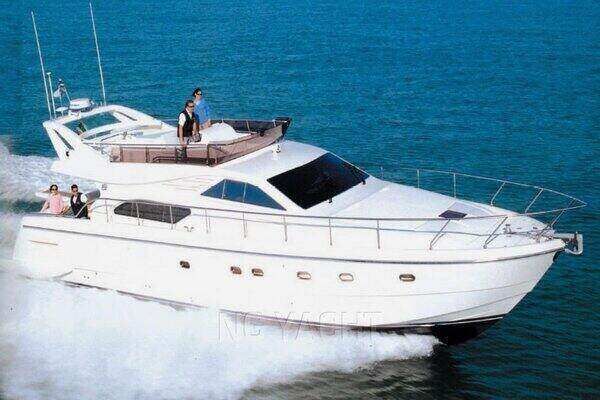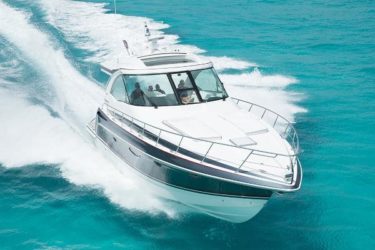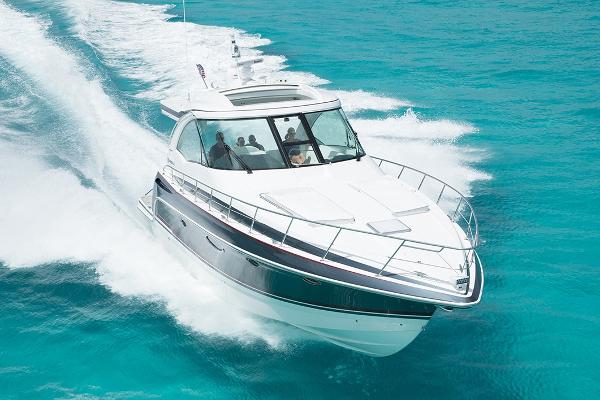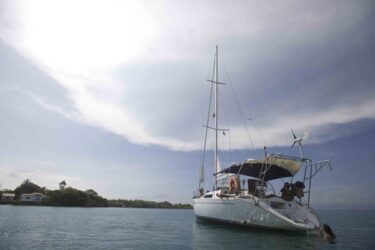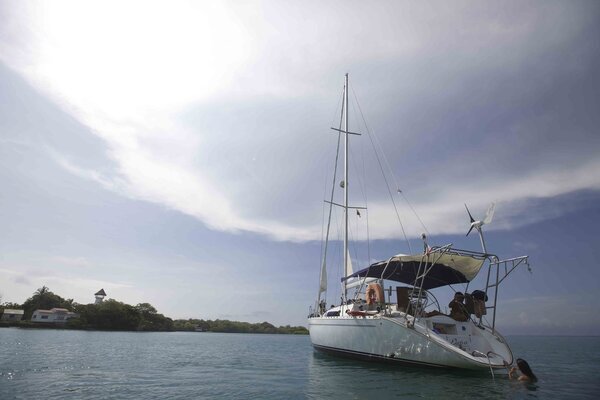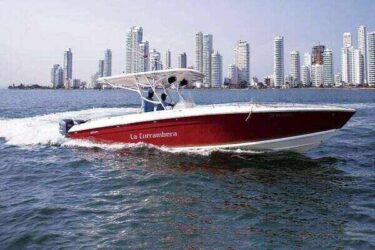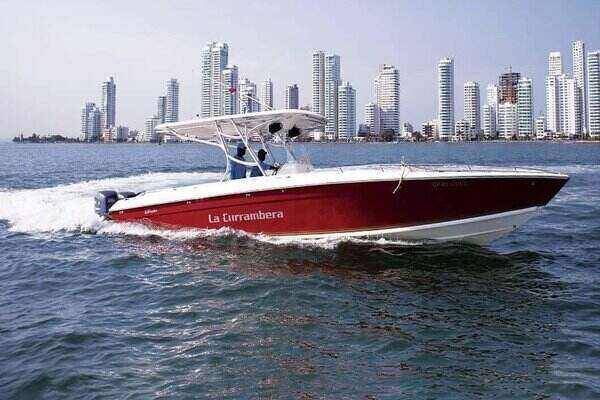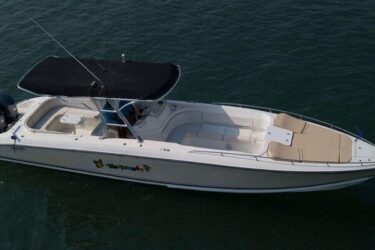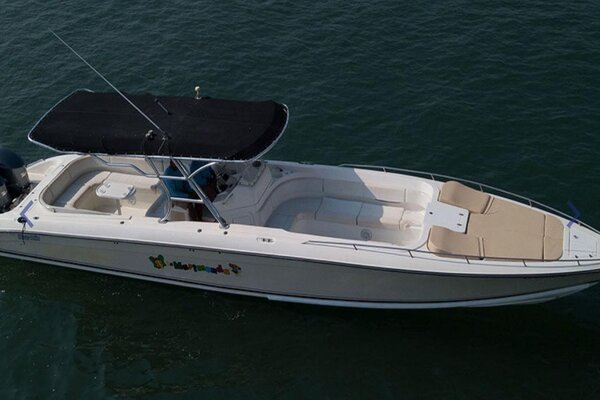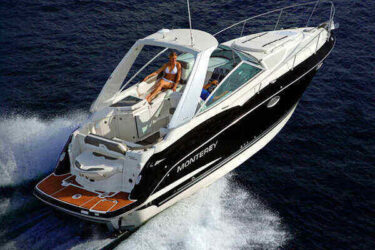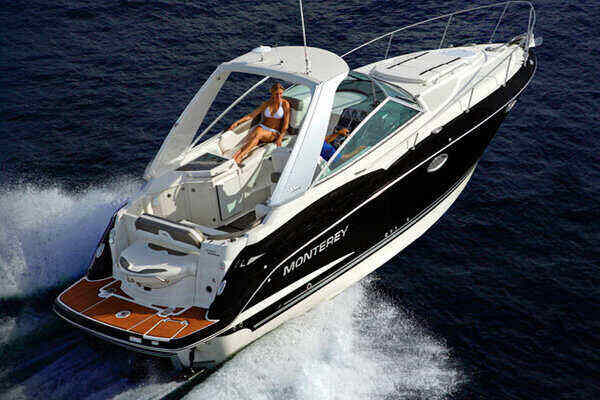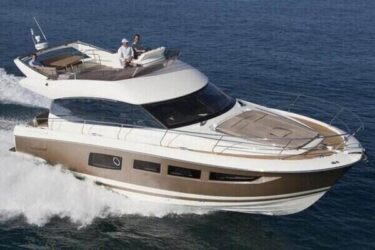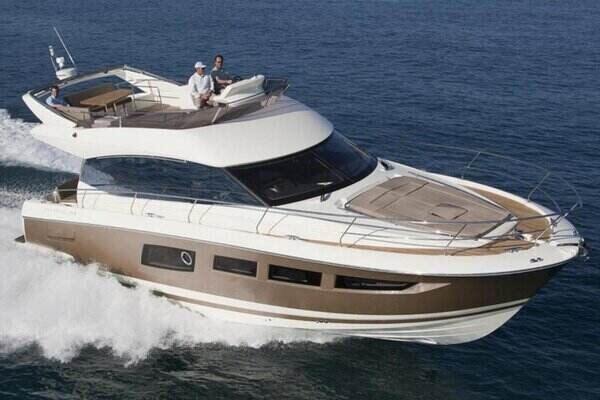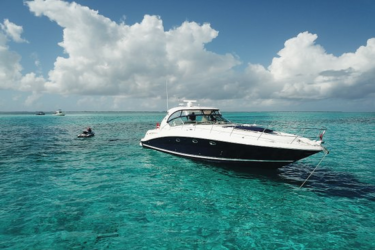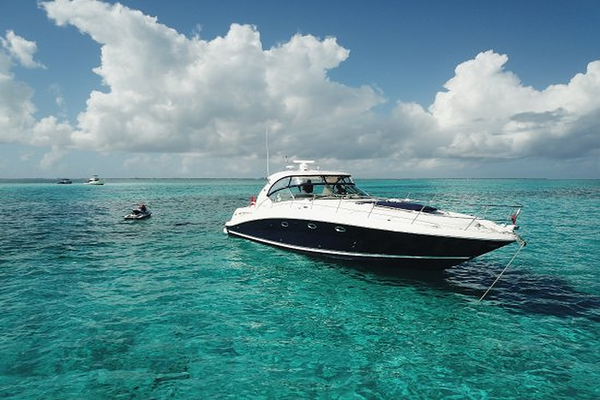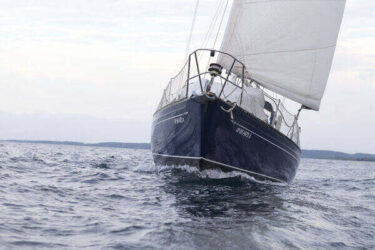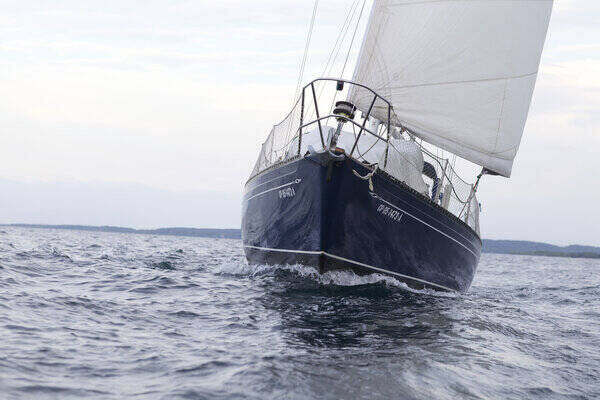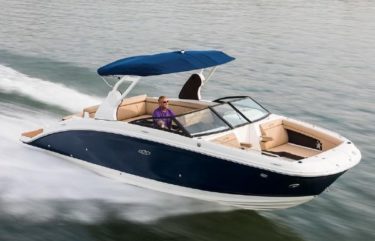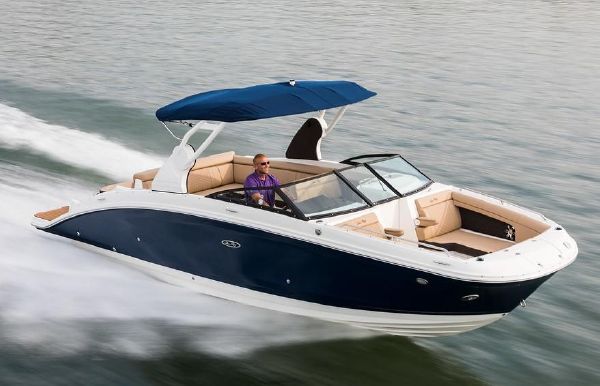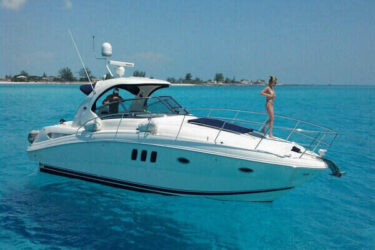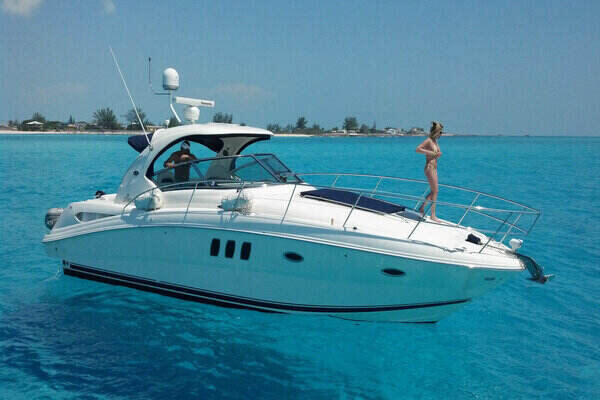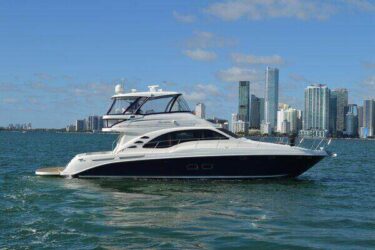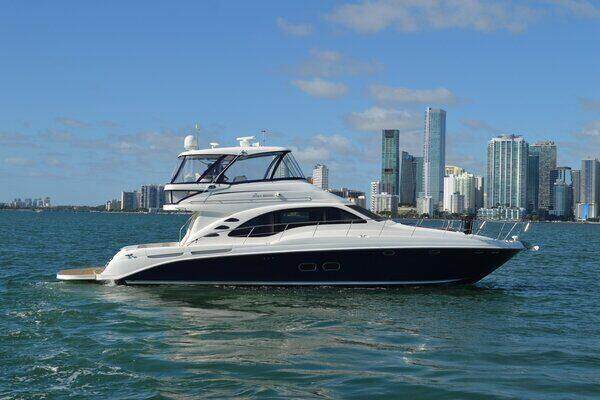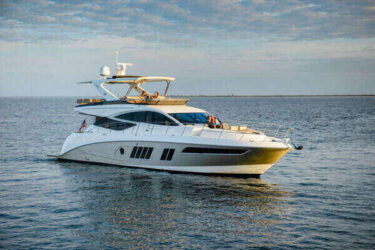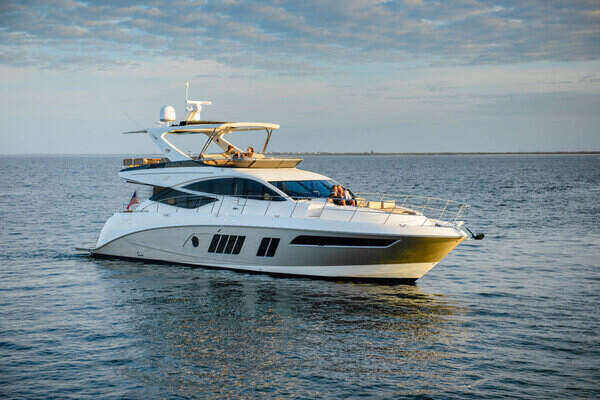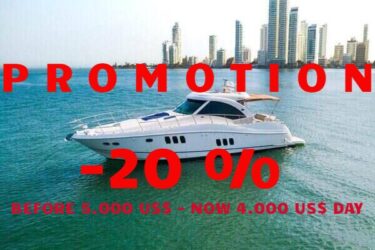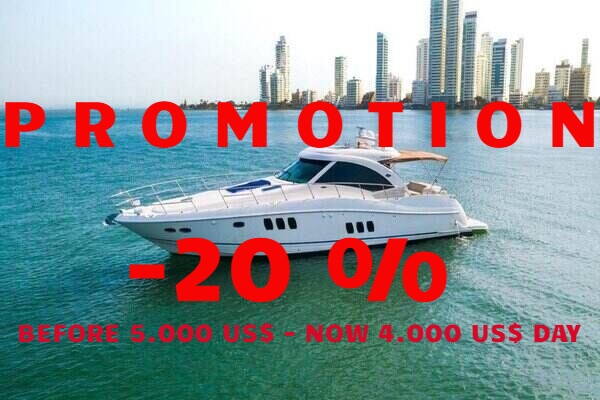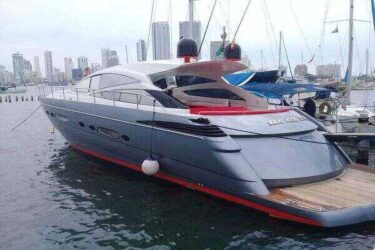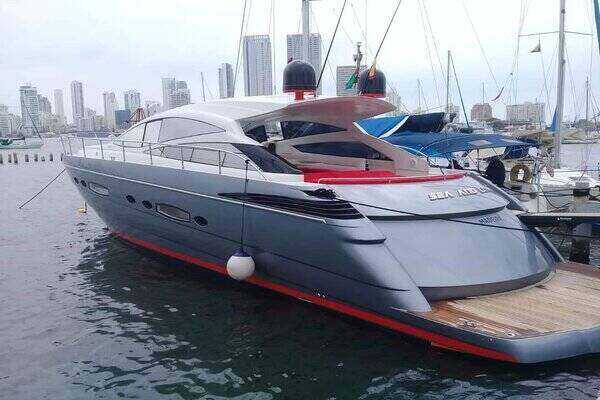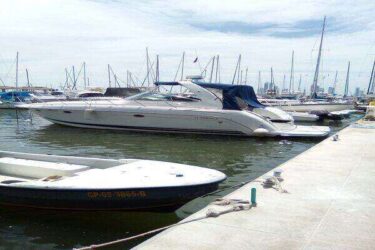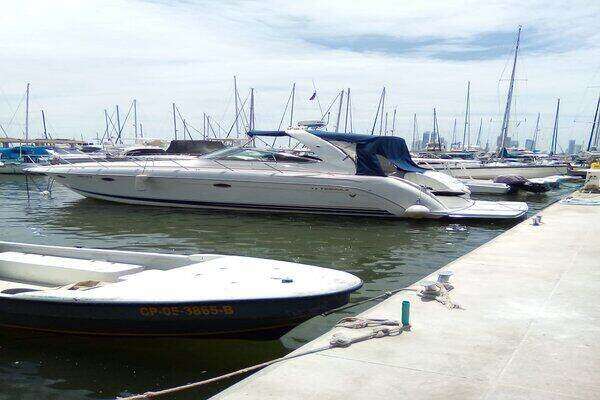 Luxury Yacht Charter In Cartagena
What Exactly is a Luxury Yacht?
The true luxury yacht is a wonder to behold. In addition to its sheer size, it usually often comes with a swimming pool, the assortment of water "toys" such as scuba gear and jet skis, and it may accommodate as many as 30 or 40 guests and 60 crew members. These elegant beauties glide through the oceans of the world carrying the rich or famous people who own them. It's easy for the rest of us to be amazed and impressed- the average luxury yacht costs millions of dollars to purchase and could cost another few million each year just to maintain. Their crew members are seafaring pros – being paid by the month to visit some unique places on this earth. This is not a bad way how to earn a living. So what are mega yachts, luxury yachts, or super yachts? And what are they like, inside and out? Here are the details about what luxury yachts are, who builds them, how they typically operate, and the typical accouterments that you can expect.
The Definition of Luxury Yacht
In general, yachts that are at least 80 feet in length or larger can be considered luxury yachts. To qualify as a super yacht or mega yacht, many yachting professionals say the yacht must be at least 148 feet in length, and that can still be considered small. Another key to the quality of luxury yachts is, of course you know, the style element of luxury. The ship must meet specific criteria and have spacious cabins, dining room, and stateroom, usually equipped with state-of-the-art sound and media systems, complete well-equipped galley, and similar features. In short, the two factors that must be in place in order for a yacht to be classified as a luxury yacht are the right size, and the right amenities and interior features.
Motorboat Charter in Cartagena
A motorboat, speedboat, or powerboat is a boat that is powered by an engine. Some motorboats are fitted with inboard powerful engines, others have a powerful outboard motor installed on the rear, containing the internal combustion powerful engine, the gearbox and all the propellers in one portable unit. An inboard-outboard contains a hybrid of inboard and an outboard, where the internal combustion engine is installed inside the boat, and the gearbox and propeller are outside. There are almost two configurations of an inboard, V-drive, and (DD) direct drive. A (DD) direct drive has the very power plant mounted near the middle of the boats with the propeller stay shaft straight out the back, where a V-drive has the great power plant mounted in the back of the boat facing backward having the shaft go towards the front of the boat then making a V towards the rear. The V-drive has become increasingly popular due to wakeboarding and wake surfing. A motorboat has one engine or more that propels the vessel over the top of the water. Boat engines vary in size, shape, and type. Engines are installed either inboard or outboard. Inboard engines are part of the boat construction, while out outboard engines are secured to the transom and hang off the back of the boat. Motorboat engines always run on diesel or gasoline and fuel. Engines come in various types. Engines vary in fuel types such as gasoline, diesel, gas turbine, rotary combustion or steam. Motorboats are commonly used for recreation, sport or racing. Boat racing is a sport where drivers and engineers compete for the fastest boat. The Colombian Powerboat Association (CPBA) splits every sport into different categories. The boat categories include inboard, professional outboard, inboard endurance, stock outboard, drag, unlimited outboard performance craft, modified outboard and offshore. Engines and hulls categorize racing. The two types of hull shapes are runabout and hydroplane. Runabout is a v-shape and the hydroplane is flat and stepped. The type of every hull used depends on the boat type of water every boat is in and knows how the boat is being used. The Hulls can be made of different materials like fiberglass, wood or metal but most of the hulls today are from fiberglass. High-performance modern speedboats can reach high speeds of over 50 knots. Their high speed and high performance can be attributed to their new hull technology and very powerful engines. With a more powerful and heavier engine, an appropriate hull shape is always needed. High-performance boats include luxury yachts, HSIC (high-speed interceptor craft) and modern racing powerboats. A V-type of hull helps a boat cut through the water. A deep V-hull helps keep every boat's bow down at low speeds, improving visibility. V-hulls also improve a boat's speed and maneuvering capabilities. They stabilize a boat in rough conditions.